Build a beautiful Movie App
Do you love movies as much as I do? And are you tired of trying to find a tutorial that will teach you what you need to know about React?
I want to build stuff that actually interests me. That's why the project is gonna be a Movie Application built with The Movie DB API. The finished project will be a beautiful and modern looking App that lets the user search for their favourite movies.
I've always also learned the most by actually creating a real project. Real cool things that can be used for something.
The "foo" and "bar" tutorials out there are nothing for me.
Hopefully it's nothing for you either as you're here.
At the end of the course you will have a slick Movie Application that you can build upon. Use the base that you've build in this course to learn more yourself and implement new features.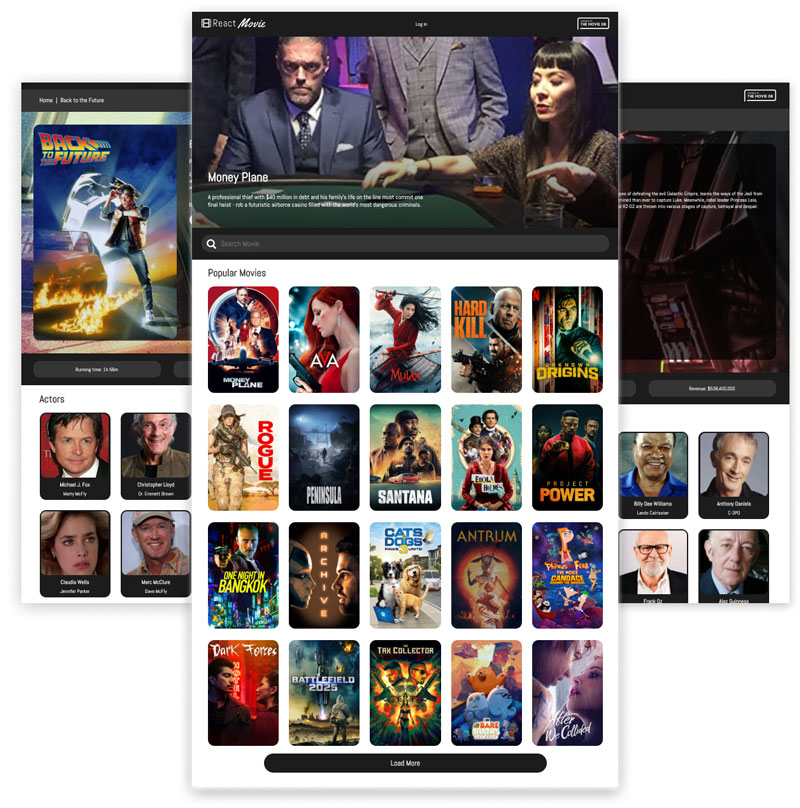 What will you learn in this course?
Modern React
JSX
Hooks API
Stateful Functional Components
Props and State
Components
Custom Hooks
JSX Syntax
Fetching data from an API
Create React App
Bonus - Class Components
Bonus - Typescript
Bonus - Global Context
Deploy to Netlify
ES6+ Syntax
Persist state in sessionStorage
and lots more ...
What others are saying about previous versions of the course
Amazing teaching pace, and flow. Love this! This is such an amazing course, wasn't super long but it was so informative. I learnt so much about the Hooks syntax and Api's, and most of all, the correct directory structure of a React app. Thank you so much tutor
---
What I like is that the tutorial is relatively short. When courses get too long a student can become disenchanted with a material...this happens especially for new people just learning a language. I also like the fact that the project we are building is practical, can be scaled up, and then used in a portfolio. Keep up the good work!
---
Yes! The topic is interesting with EXCELLENT professional level graphics. All tutorials should follow this style.
---
freaking amazing I am going to build on the app
---
I am impressed on how much work he puts in to help new people and experienced people start out. He makes sure that at any level, if you are confused or lost, there is a resource for you. This is very important for everyone, especially those with little to no experience. I am very impressed with this teaching style.
---
exceptional talent, thorough explanations, easy to understand and follow along.
---
Very easy to understand and to follow. I am a confirmed dev and I am learning stuff. Great Job !
---
everything is explained from the Basics. Really Loved the course and will surely recommend it to others
---
It is a great course for those who are beginners or even intermediate react programmers. This course beautifully delineates seemingly elusive concepts of react hooks and while making this application, one can learn about many issues and their solutions that a person can face during the rendering of the components. HIGHLY RECOMMENDED Also the instructor Mr Weibenfalk is a great teacher and he is very responsive to your queries. Will enroll in more courses taught by him.
---
This was the perfect course to take to update your React skills from the previous version of the course. It was well paced, I learned a TON, and the instructor was very responsive on Twitter whenever I was stuck and/or had a question. Couldn't happier I took this course.
---
Super Fun course! Thomas explains all the concepts in a beginner friendly way. Really enjoyed this course
---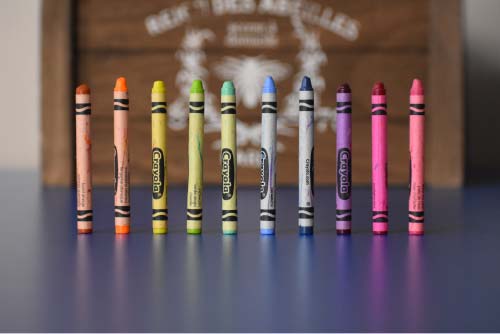 Beautiful designed project
The App has been carefully designed to fit todays standards of both aesthetics and ux.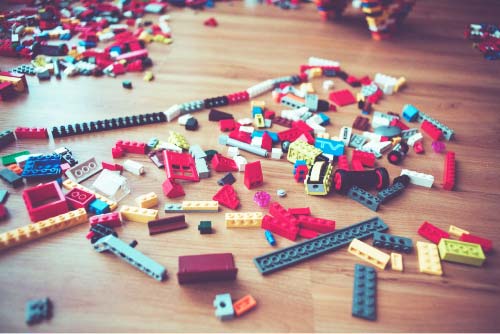 Project oriented learning
Learn by building a real App. From the ground up to finished product.
Learn fast!
By creating a real project App you'll learn essential concepts fast.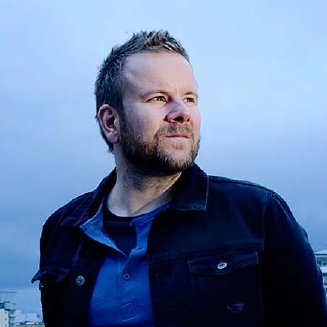 Thomas is a multitalented digital native from Sweden. He has been developing webpages and web applications ever since Internet first became a phenomenon.
React is something that Thomas is extra passionate about.
Thomas been employed in several business areas such as Fintech and Advertising in different roles. Today he is a freelancer and work in both coding and design projects as he's also a skilled designer. His code and design experience range back to the C64 and Amiga era as he grew up by a computer since he was only seven years old. As he is a fullstack developer he mostly enjoys doing Front End code because it's the bridge between design and technology.